Leasing vs Buying in Louisville, KY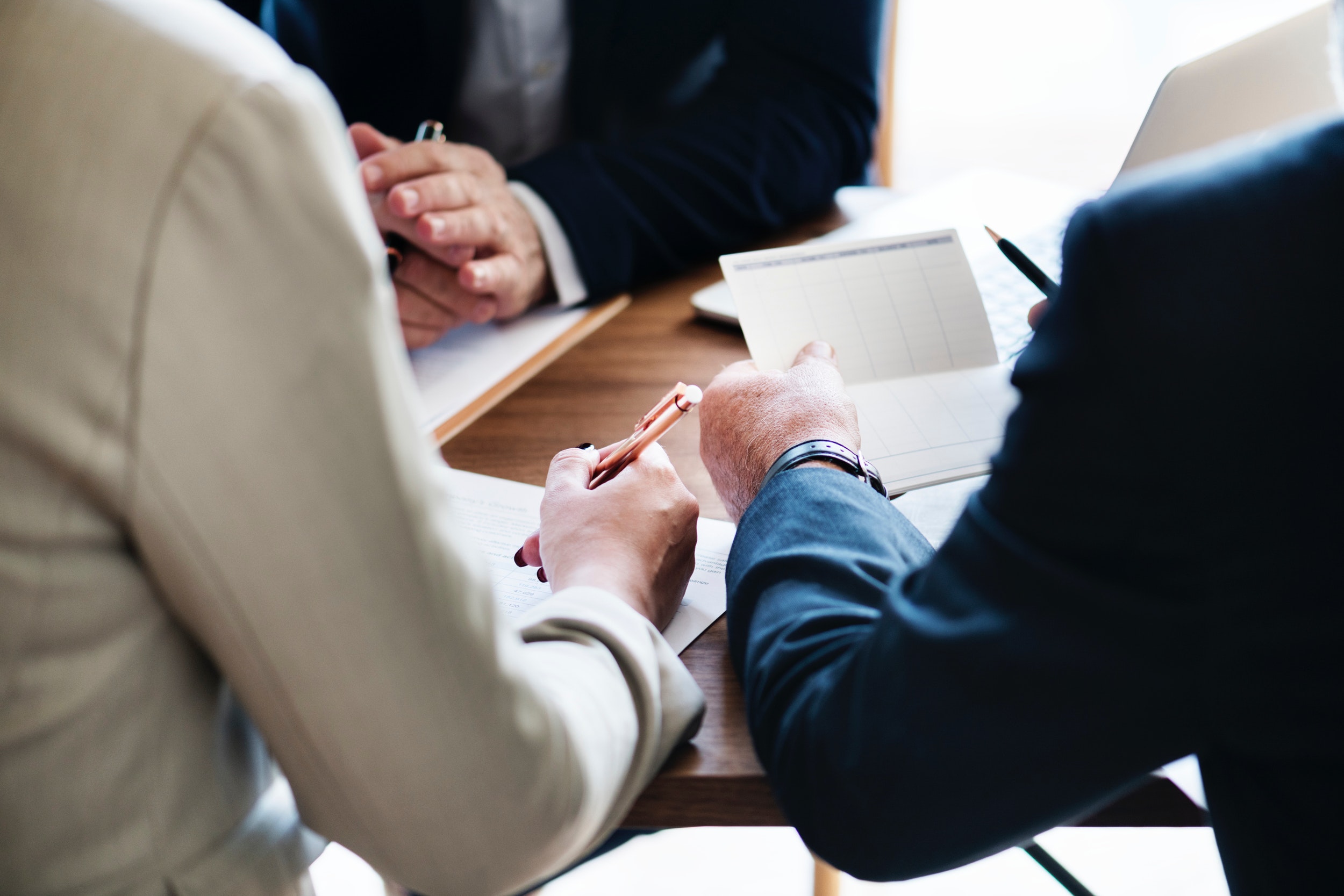 While many drivers believe that choosing your next car is the most important decision during the car buying process, we think to decide whether to lease or finance your next car is equally important. At Oxmoor Ford Lincoln, we want you to have all the tools and research you need to make the best decision for your budget, goals, and lifestyle. Our Louisville, Kentucky auto finance center is happy to walk through all your options to make sure you drive off our lot with the lease or loan that makes sense for you. After you explore all of our Ford cars, trucks, and SUVs, review our financing guide below and call our team to find out which plan is right for you.
Leasing vs Buying from our Louisville, KY Ford Dealership
| | | |
| --- | --- | --- |
| Benefits | Leasing | Buying |
| Ownership | | x |
| Lower Down Payment | x | |
| Lower Monthly Payment | x | |
| No Mileage Limit | | x |
| Vehicle Customization | | x |
| Easier Trade-In | x | |
Should You Lease or Finance?
Louisville, KY | Elizabethtown, KY | Jeffersonville, IN
Buying:
When you choose to finance your vehicle, you're working towards ownership. This allows you to have the personal freedom to customize your car how you see fit. Opt for a custom paint job or outfit your truck with a lift kit, as there is nothing to prevent your personalization goals. Buying is a great choice for drivers who see themselves driving the same car for the next few years. On top of customization, drivers that choose to buy their car don't have to worry about a mileage limit, as they don't have to abide by a lease agreement. Feel free to drive around Louisville, KY as much as you want as you don't have to drive under an agreed-upon mileage count. While down payments and monthly car payments might be higher than those costs from a lease, once you pay your last payment, you own the vehicle outright. That means when you decide to sell your vehicle, you get the money back from the car that you invested in! When you choose one of the competitive Ford financing solutions at our Louisville, KY dealership, you'll be able to make your vehicle your own and retain the value for years to come. Ask our team if one of our financing plans is right for you.
Leasing:
If you crave flexibility, you should consider an auto lease. Normally, lease options require lower monthly payments than an auto loan with a smaller down payment as well! Leases provide a great option for those looking for a short-term commitment, as once you're done with the lease, you can finance your car, choose another lease option on a newer model, or walk away with no further obligation. If you're a fan of having the latest and greatest features, leases allow you to drive the newest models every few years without being tied down to one make or one model. They also allow you to drive more expensive trim levels without going over your budget, thanks to the lower payments required. Love the idea of avoiding the resale process? Leases allow you to leave that responsibility up to the dealership. However, leases aren't for everyone. If you plan on driving over 15,000 miles or you prefer to alter your vehicle with custom paint or performance parts, you will be limited with a lease option. If you break your lease by ending it early, repairing your vehicle outside of factory-approved locations, or altering your vehicle, you can expect to pay hefty fines. Speak to a professional at Oxmoor Ford Lincoln if a Ford lease is right for you.
Choose the Right Lease or Loan for You
If you're still not sure about whether you should lease or finance after reading our side-by-side comparison, don't fret; the experts at Oxmoor Ford Lincoln are here to help you explore your options to make a decision that makes sense for your goals. Our local Louisville, KY auto financing center will help you value your trade-in, estimate your monthly car payments, and explore all the lease specials and financing specials that you qualify for. If you have questions, we're ready and waiting to help. Call our dealership today to learn whether you should lease or finance your next vehicle.
Hours
Dealership Hours
Mon – Sat
9:00am – 8:00pm
Sun
12:00am – 6:00pm