Ford Service in Louisville, KY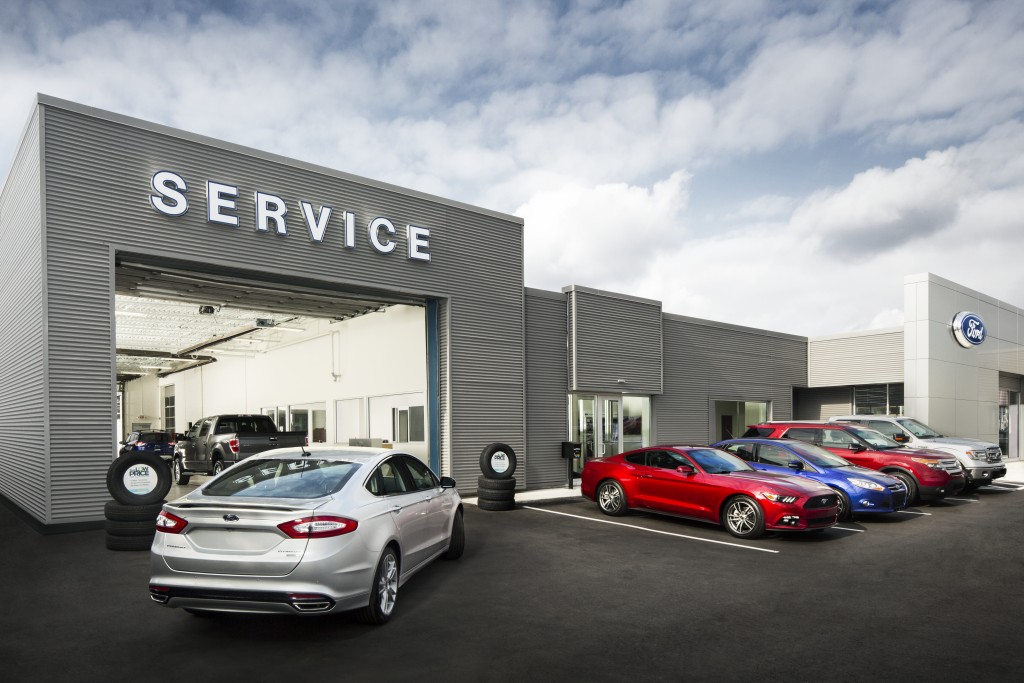 Why Service Your Ford at Our Dealership?
Oxmoor Ford Lincoln in Louisville, Kentucky is the proud home of a state-of-the-art automotive service center capable of handling any needs your Ford car, truck or SUV may encounter over its lifetime. For whatever your automotive question or concern, our certified mechanics use only the finest in genuine Ford auto parts and accessories to get the job done. It doesn't matter how many miles you've put on or how many repairs you've needed along the way, our service center promise to get you back on the road safely and quickly. Take advantage of our professional facilities today!
Our Louisville, KY Ford Service & Repair
Be it routine maintenance such as an oil change or tire realignment or if you've just been in a collision, our team of certified automotive technicians at Oxmoor Ford Lincoln in Louisville, KY is here to serve you. Our staff knows the ins and outs of Ford vehicles, and that comes in handy when diagnosing your vehicle's issue. Our team will also tackle accident repair and major overhauls like transmission and driveshaft replacement. We'll do whatever it takes to get you back on the road.
Call now!
Service:

(502) 565-0334
How to Schedule Your Ford Service with Oxmoor Ford Lincoln
We also make sure scheduling is easy for you, too! Simply stop by in person, call us up, or make use of the Oxmoor Ford Lincoln website to find a service time that works best for you. We'll set you up with a confirmation message and look forward to seeing you shortly afterwards!