Ford Fiesta Service in Louisville, KY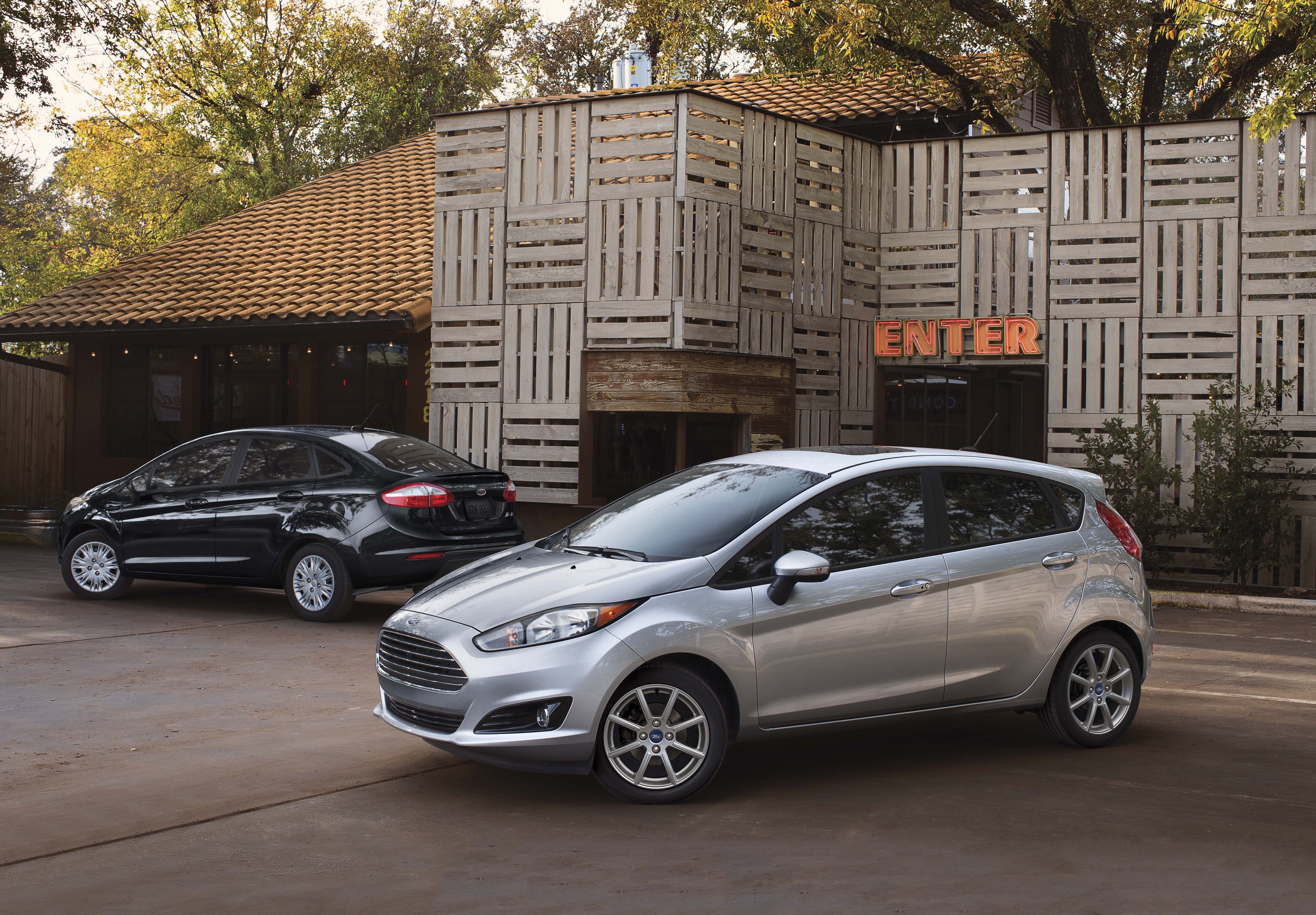 Why Service Your Ford Fiesta at Our Dealership?
Oxmoor Ford Lincoln in Louisville, Kentucky is your go-to Ford Fiesta service center. If you've got a Ford Fiesta that is in need of repairs, regular vehicle maintenance, or even performance parts upgrades, Oxmoor Ford Lincoln has an excellent team of Ford service technicians that are ready and waiting to help. Scheduling your Ford Fiesta for regular service appointments is an important part of being a car owner. The Ford Fiesta, like all Ford models, is built for reliability and performance. But without regular service appointments, this well-oiled machine is likely to breakdown over time. The more proactive you are about your vehicle's health, the less expensive repairs are required. That's why it's so important to have a relationship with a reliable Ford Fiesta service center like the one at Oxmoor Ford Lincoln in Louisville, KY. Stop by our auto repair center today for top quality service you can rely on!
Our Louisville, KY Ford Fiesta Service & Repair
The excellent service staff at Oxmoor Ford Lincoln is ready and waiting to handle all of your Ford Fiesta service needs, including oil changes, tire rotations, brake inspections, engine diagnostics, fluid replacements, and much, much more. We also handle bodywork and do replacement work with genuine Ford Fiesta replacement parts. Hit a bump in the road? Our collision center is equipped to repair any Ford vehicle you need. Other service centers can't match our level of care, so pick up the phone and call to schedule an appointment with our Louisville, KY Ford Fiesta service center today.
Call now!
Service:

(502) 565-0334
How to Schedule Your Ford Fiesta Service with Oxmoor Ford Lincoln
There's no reason to wait! Our certified Ford experts, genuine Motorcraft parts, and state-of-the-art facility make it easy to get your Ford Fiesta on the right track. We're ready and waiting to handle repairs, maintenance, and general service. Come into Oxmoor Ford Lincoln in and see why we pride ourselves on delivering the highest quality customer service in Lousiville, KY.