Ford Oil Change near Jeffersonville, IN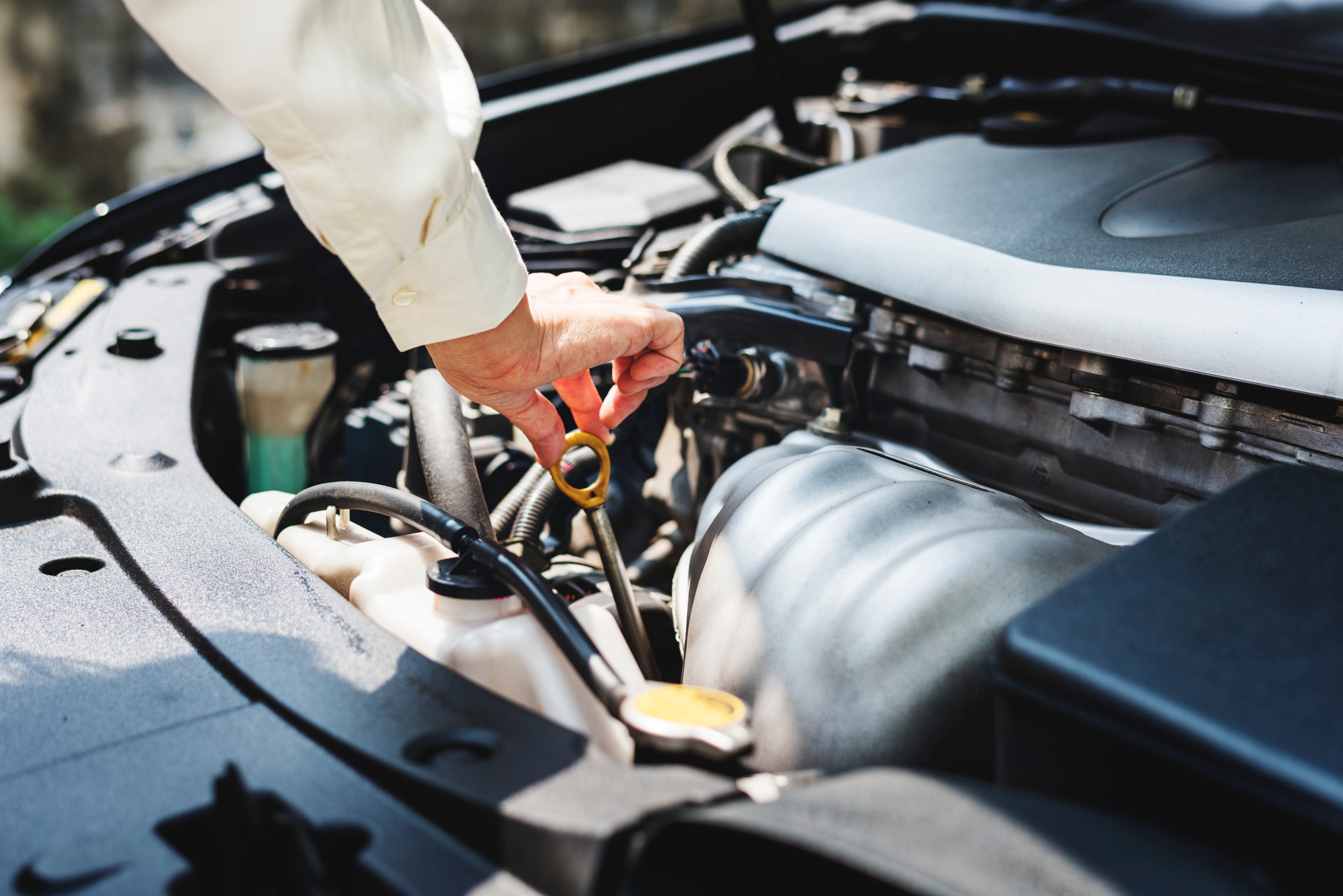 Why Service Your Ford at Our Dealership?
Sometimes the simplest tasks have the biggest impact. Regular Ford service at Oxmoor Ford Lincoln, including a routine oil change for your Ford vehicle in Jeffersonville, Indiana, can prevent severe engine damage and significantly extend the life of your car, truck, or SUV. Using the appropriate oil and keeping it clean, as well as replacing the oil filter, will keep engine parts properly lubricated and free from dirt and sludge. Moving parts will run cooler, suffer less friction from overheating, and last longer. Your official Ford manual lists a recommended schedule for Ford oil change service, but typically, you want to get to the dealer for Ford maintenance at least every 6,000 miles, or six months. See your Ford mechanic sooner if the engine is knocking, there's smoke coming out of the exhaust, or you smell oil in the cabin.
Our Jeffersonville, IN Ford Service & Repair
Why come to our Ford dealership near Jeffersonville, IN, for Ford routine maintenance? The most important reason is our investment in your happiness as a Ford owner and driver. Of course, it also makes good sense to come for auto service to the Ford certified technicians that are trained to know every aspect of your vehicle. We have the Ford repair tools, skills, and diagnostic technology to keep your Ford F-150 or Ford Focus humming down the highway. For a fast and efficient oil change, brake adjustment, tire rotation, battery check, or fluid flush, Oxmoor Ford Lincoln does it right, and at a reasonable price. Visit us today for your next Ford service.
Call now!
Service:

(502) 565-0334
How to Schedule Your Ford Service with Oxmoor Ford Lincoln
Check out specials and discounts online for extra savings at Oxmoor Ford Lincoln. We offer deals that are hard to beat. Need auto body work? Our collision pros can unbend the fender and restore the paint on any make or model. We offer 24-hour towing and free estimates. Get in touch online, or give us a call at Oxmoor Ford Lincoln near Jeffersonville, IN.